Let Our Anderson Cosmetic Dentist Office Help You Achieve The Smile You Want.
At Cornerstone Dentistry, we know how important it is to feel confident in your smile. It's a natural reflex to smile when something makes us happy, and we don't want anything to inhibit our patients from expressing their happiness. Offering cosmetic dentistry services makes our role as your oral health care provider feel very rewarding. The exuberance of a smile that's been renewed in our office makes our day.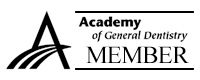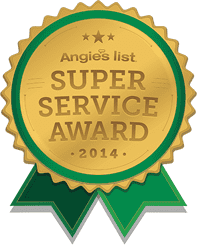 Cosmetic Dentistry Services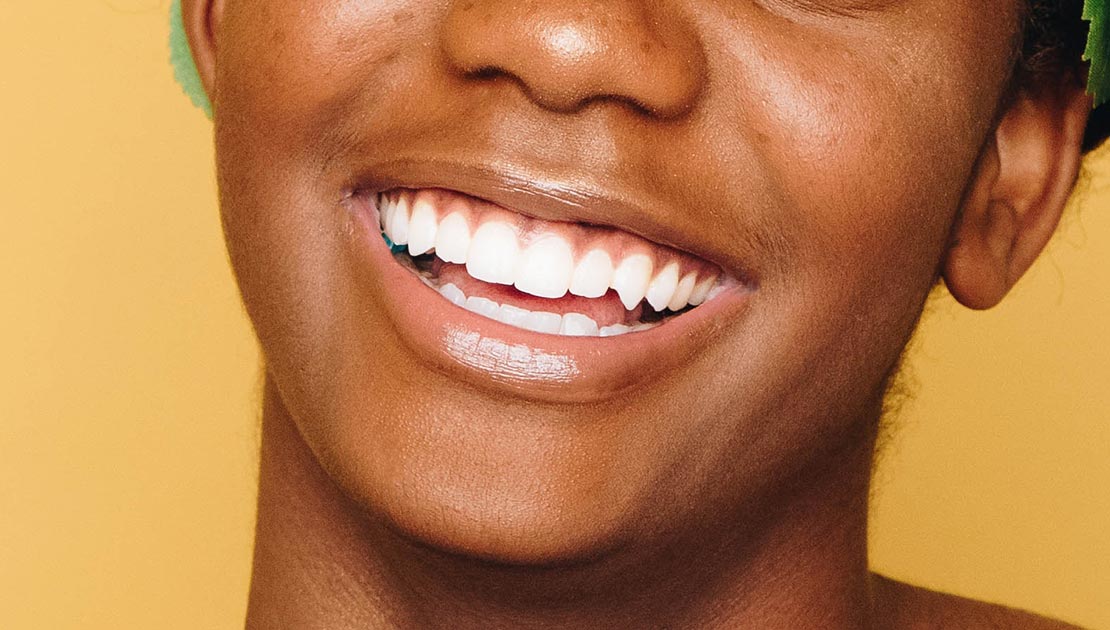 Smile Design
Smile Design is the blending of art and science to create a smile that is becoming for your facial structure. We know that beautiful smiles tend to share the same traits: straightness, whiteness, and evenly shaped teeth. But, each face and mouth is unique, so there are no identical treatments.
If your teeth are saying to the world: "I love coffee!" we can make that a secret with professional whitening. If you've experienced chipping or have gaps between your teeth, cosmetic bonding can make them disappear. Porcelain veneers are able to fix each of the above smile concerns, as well as overcrowding of the teeth.
Smile Design plans begin with a thorough consultation at Cornerstone Dentistry. Your mouth and oral health will be examined, and x-rays will be taken to help us determine the strength of your teeth and jaw. When we have the details we need, we can work on giving you the smile of your dreams!
Porcelain Veneers
If you've been hiding your smile because of gaps, stains, chips, and/or misshapen teeth, porcelain veneers could be the solution that makes it hard to stop flashing your smile!
The process of applying porcelain veneers starts with a thorough consultation that includes an impression of your teeth. This allows us to apply the wafer-thin sheets of porcelain just right!
The porcelain can adhere to your teeth for up to 15 years, and during this time you'll want to take great care of them. They will be less resistant to staining, but you'll want to address any pre-existing teeth grinding or jaw clenching issues to prevent accelerated wear.
Teeth Whitening
At Cornerstone Dentistry, we offer WOW results in one day with KOR® Whitening. We love using it because the results don't appear unnatural, and it's effective even on teeth that have darkened because of tetracycline.
Another benefit of the KOR Whitening system is the rarity of sensitivity that can follow other forms of teeth whitening. Get a long-lasting whitened smile in just one visit to Dr. Hardy and Dr. Wilson! We can also provide take-home whitening kits with custom trays if you prefer to whiten on your own time from the comfort of home.
Cosmetic Dental Bonding
Bonding is a great conservative treatment option for those who'd like to dramatically improve the appearance of their smile without extensive work or high costs. Very little (if any) tooth reduction is needed, and with the proper maintenance, composite bonding can be long-lasting.
Cosmetic bonding can be used to smooth chips, fill in gaps, and whiten your smile. The process involves molding and sculpting a composite resin and porcelain to your tooth or teeth, hardening it with an LED light, and polishing it to reveal a new, stunning smile.

Proudly serving patients from Anderson, Seneca , Clemson, Powdersville, Greenville, Easley, Greenwood, and beyond!
Fill out this form and we'll get in touch with you as soon as possible.