Not Just for Wrinkles
There's nothing wrong with wanting to look your best and age with grace, and we are happy to offer cosmetic Botox and facial fillers from the comfort of your dental home. Your Anderson dentist is actually one of the most qualified professionals to administer Botox because of our extensive knowledge of the orofacial region and experience in administering pain-free injections. Speaking of pain-free, did you know Botox can actually help treat chronic headaches and migraines, and pain associated with TMJ?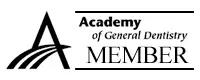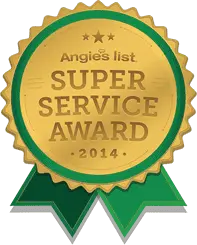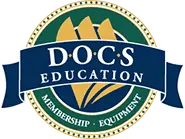 Dental Botox® for Pain Relief
Botox is the first and only FDA-approved preventive treatment for chronic migraines. Unlike acute treatments designed to treat pain once it's already happening, Botox can prevent headaches and migraines before they even start.
How can Botox provide pain relief? It's fairly simple. Botox is designed to attach to the nerve endings and block the nerve transmission to the motor muscles of the face, preventing the small muscle contractions beneath the skin that cause dynamic wrinkles.
Not only do these muscle contractions cause fine lines and wrinkles, they can also cause or exacerbate facial pain, TMJ symptoms, headaches, and migraines. By preventing these muscle contractions and relaxing the facial muscles, our patients can finally find the pain-relief they deserve.
Is Dental Botox® right for me?
Botox can help treat fine lines and wrinkles, as well as chronic pain associated with the following conditions:
Muscle tension.

Excessive bite force.

Teeth grinding & clenching (bruxism).

Chronic headaches & migraines.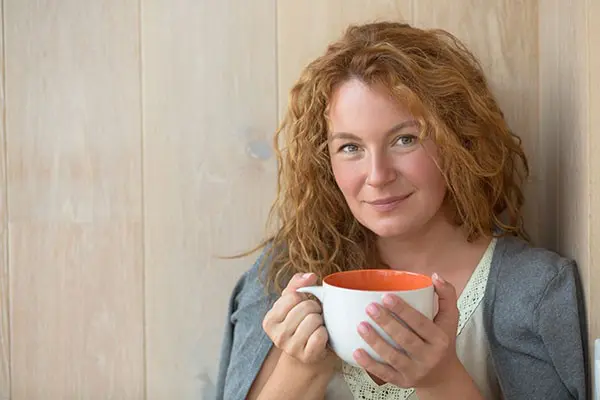 Fast, Easy & Pain-Free
At Cornerstone Dentistry, you can enjoy the amazing pain-relieving benefits of Botox with the comfort and convenience of your dental home.
Will it hurt?
We use a topical numbing gel before administering the injection so you won't feel a thing. Even without the anesthetic, the needle is very small and most patients report the injection feels like a tiny pinprick.
How long will it take?
Each treatment involves approximately 31 injections in seven key areas of the head and neck. The process usually only takes about 15 minutes.
Will I need regular treatments?
Chronic headaches and migraines are just that – chronic – meaning you will need to be retreated approximately every 12 weeks to get the most beneficial, long-lasting results.
Is Botox safe?
Yes. Botox has been used clinically to treat chronic headaches and migraines for almost a decade and was approved by the FDA in 2010. Some patients do experience mild to moderate side effects, the most common being increased head or neck pain.
Will my face look or feel stiff?
Dr. Hardy is a member of the American Academy of Facial Esthetics and has extensive experience providing safe, effective, and natural looking Botox treatments for both cosmetics and pain relief.
If you have any questions about Botox for wrinkle treatment or pain relief, we'd love to speak with you!
Contact your Anderson dentist at Cornerstone Dentistry today at (864) 222-9001, or schedule online!

Proudly serving patients from Anderson, Seneca , Clemson, Powdersville, Greenville, Easley, Greenwood, and beyond!