Comprehensive Dentist in Anderson SC
Welcome to Cornerstone Dentistry in Anderson, SC, where we love providing top of the line dental care in a warm and comfortable environment. Wherever you are in your journey, we promise to meet you with advanced solutions and a friendly smile.  At Cornerstone Dentistry, we're happy to provide all your dental needs with the convenience and comfort of a single location. There's no need to drive around town or find a specialist. We have the advanced training, the cutting edge technology, and the personalized, friendly atmosphere you deserve. We make dental care simple.
Meet Your Anderson SC Dentists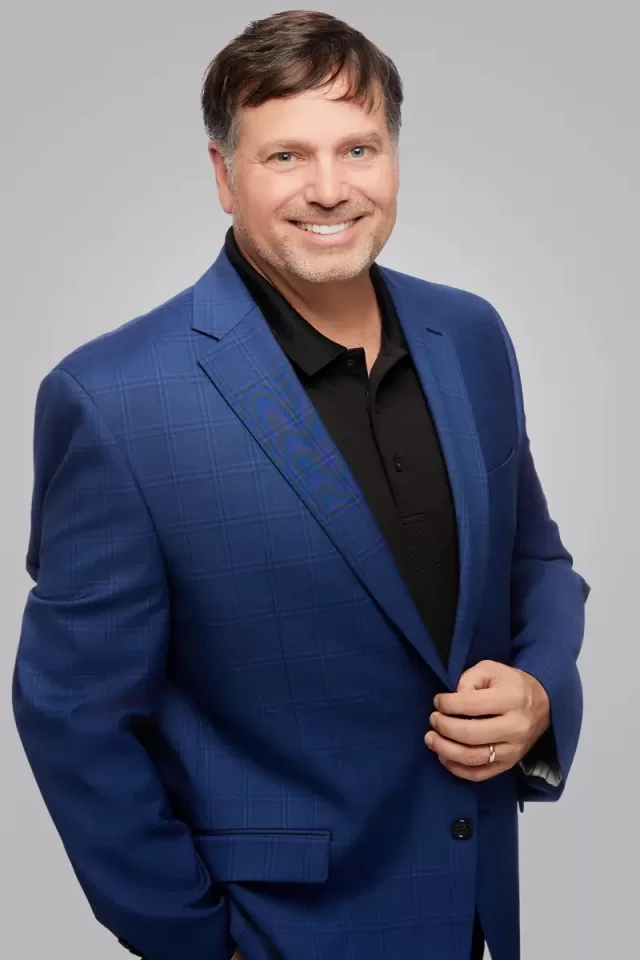 Dr. Andrew Wilson's passion for dentistry comes from the opportunity to meet the needs of his patients through listening, comprehensive treatment planning, and restoring dental health. Dr. Wilson is committed to continuing education and keeping up to date on the latest procedures and technology.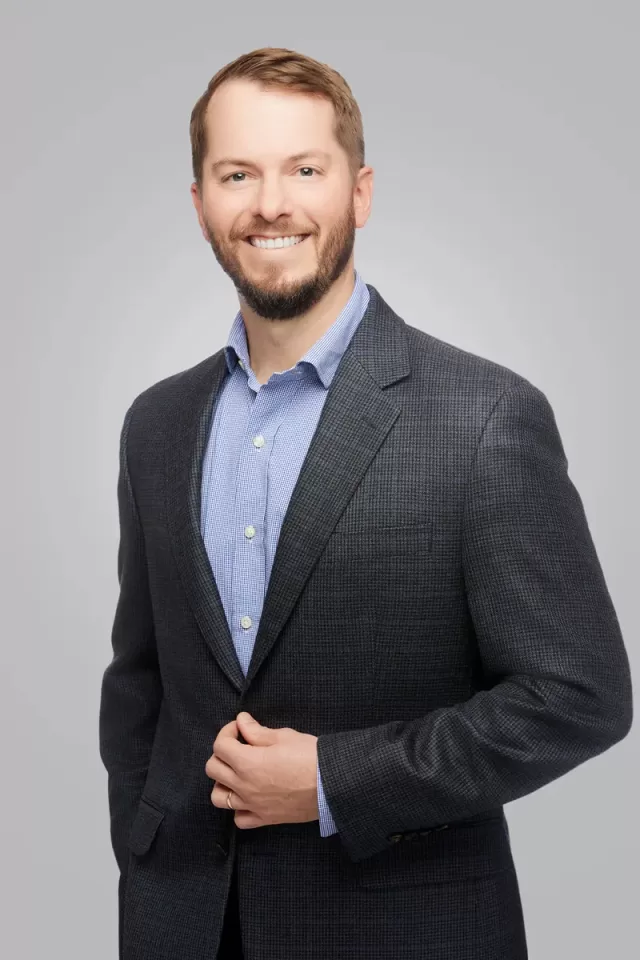 We know it can be hard to keep up with rapidly advancing technology, but never fear, at Cornerstone Dentistry, you can rest assured you're getting the most intuitive care available. We continue to update our practice and invest in new technology that makes appointments quicker, treatments less invasive, and your overall experience more comfortable and enjoyable. Digital imaging technology eliminates the need for traditional impressions, and painless injections make treatments a breeze.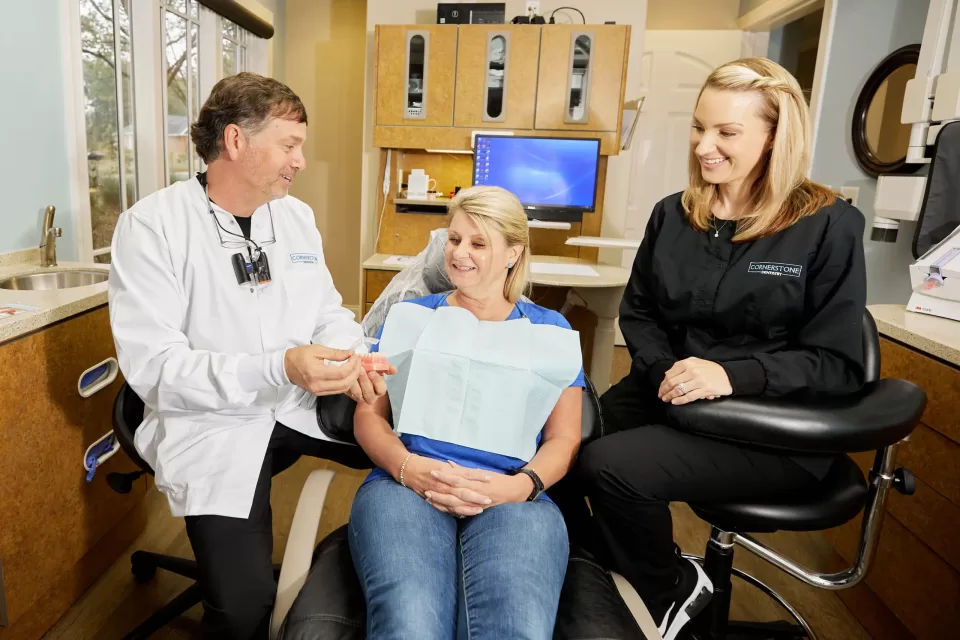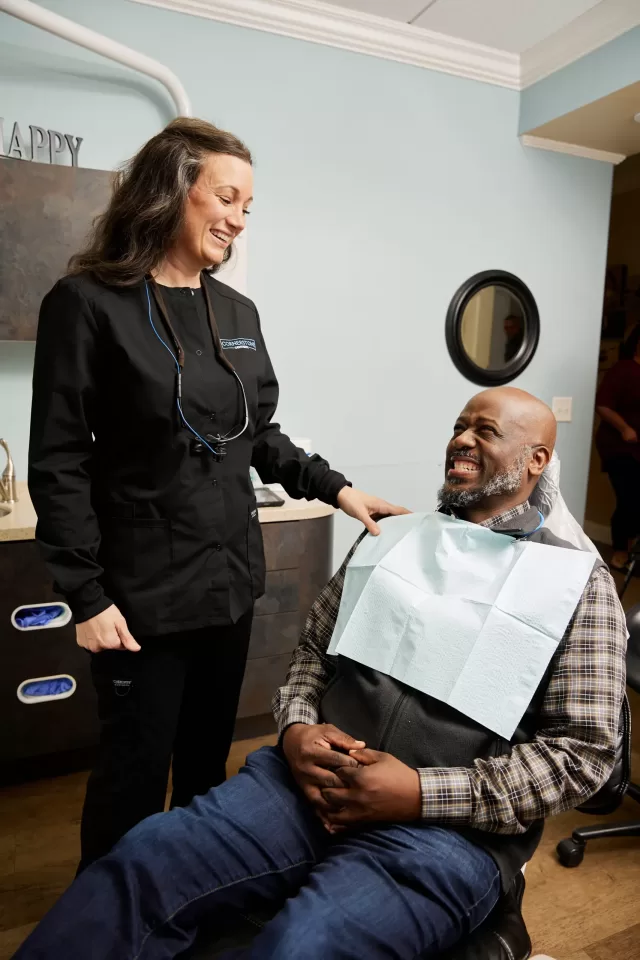 At Cornerstone Dentistry, we are committed to serving our friends, family, neighbors, and community members in Anderson with the best care possible. We are dedicated to continuing education and maintain active memberships in numerous dental organizations to help us stay current with the latest research, treatments, and technology. If there's anything we can do to provide better care for you, please don't hesitate to ask and we will do everything we can to help.
No Insurance? No Problem!

At Cornerstone Dentistry, we understand it can be hard to prioritize dental care among all your other financial obligations. That's why we work hard to make our care affordable and accessible to everyone, regardless of insurance coverage or budget. We offer an in-house savings plan, as well as flexible financing through CareCredit®. Learn More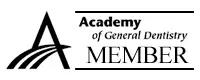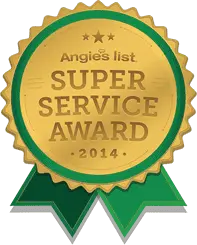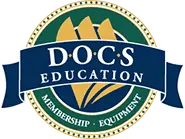 November 2023
The landscape of dental care is undergoing a seismic shift, [...]
A radiant smile is not just about aesthetics; it's a [...]
Fill out this form and we'll get in touch with you as soon as possible.