General Dentist Serving Anderson SC & Surrounding Areas
Cornerstone Dentistry is happy to provide excellent dental care for the residents in Anderson, Seneca, Clempson, Pattersville, Greenville, Easely, Greenwood, and beyond! We know each smile we get to seat in our chair will be unique, so our care is tailored to meet your individual oral health needs and desires.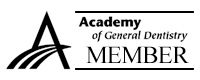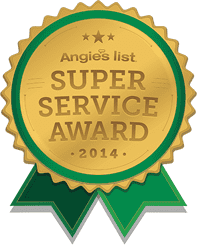 General Dentistry Services

Oral Hygiene
The simple acts of brushing and flossing your teeth go a long way toward caring for our oral and overall health. When done properly, you're protecting your mouth from decay and gum disease, as well as lifting surface stains and fighting bad breath! All of these are reasons to flash your smile, so make sure you've got the right products and proper technique.
Brush at least 2x a day: Though it seems counterintuitive, we recommend you brush about half an hour prior to eating. Why would you brush before eating? Because the acids in food combined with the abrasives in some toothpastes can damage your enamel.

Floss before brushing: Putting this step ahead of your brushing allows you to remove plaque that your toothbrush can't reach on its own.

Use a mouthwash to rinse after flossing and brushing: A good mouthwash will help fight gum disease causing bacteria while giving you minty fresh breath.

Swish water in your mouth after meals or snacking: Doing this throughout your day can cut down on the plaque and decay that would otherwise build up thanks to sugars and acids present in foods and beverages.

Enjoy a healthy, pH balanced diet: Foods and beverages that are acidic or sugary encourage bad bacteria growth, which makes you more susceptible to decay and gum disease. You'll feel quite a difference in your mouth and body when you consume healthier, more alkaline foods and drinks.
Gum Disease Treatment
We find that many of our patients are still misled as to whether or not it's normal for gums to bleed while brushing or flossing, so we'd like to answer the question now with a resounding NO! If you're brushing with a soft bristled toothbrush and using the right technique to floss, your gums should not be upset with you. You might think you need to ease up on the brushing to alleviate the bleeding, but this could exacerbate the problem. If you experience this symptom or any of the following, you'll want to let Dr. Hardy or Dr. Wilson know:
Chronic bad breath: The buildup of plaque causes bacteria that emit odor.

Red or swollen gums: As inflammation worsens, the color of your gums will change from a healthy pink to a red, and you may notice swelling.

Gum recession: If the swelling and redness persist, you're likely to experience recession and notice a lengthened appearance of your teeth.

Sensitivity: If your gums have receded, the exposure of your tooth roots will cause more sensitivity to hot and cold foods and beverages.

Abscess: This is the result of bacteria forming within your periodontal pocket. Symptoms will include pain, swelling, and pus.

Loosening teeth: If the infection has persisted, you may lose bone and experience shifting or loosening of your teeth. If you happen to clench your jaw or grind your teeth, this process can be sped up.
Gum disease is the leading cause of tooth loss. Our goal is to help you keep your teeth healthy and beautiful for a lifetime, so we strongly advise preventive measures. When you're free of gum disease, you're doing more than keeping your smile healthy – you're also preventing harmful bacteria from entering your bloodstream. When this bacteria travels, it can put you at risk of heart attack, stroke, dementia, and several other life-threatening illnesses related to inflammation.

PerioProtect™ for Optimal Gum Health
PerioProtect™ is a long-lasting nonsurgical solution to gum disease that is minimally invasive. Dr. Hardy places a specially designed, custom-made PerioProtect tray in the mouth that distributes medication below the gums, holding it there long enough to fight infectious bacteria that brushing, rinsing, and flossing alone aren't strong enough to control. Oral bacteria management with PerioProtect can improve overall health, preventing bone and tooth loss and the possibility of developing other systematic diseases such as Type 2 diabetes and cardiovascular disease.
Contact us today for more information about caring for your gums the PerioProtect way.
Mouthguards
Your Anderson dentists can create customized mouthguards to protect your teeth while you play sports, and while you sleep. Why do we recommend these?
A mouthguard can prevent structural damage to your teeth and jaw.

Mouthguards can protect your cheeks, tongue, and lips from your teeth.

Protection from jaw clenching and teeth grinding that contribute to TMJ issues.

Fewer headaches and less facial pain due to minimized TMJ stress.
You may easily find mouthguards in your nearest sporting goods store, and maybe wearing one of these is better than no protection at all. However, there are a few benefits to consider when it comes to the upgrade of a customized mouthguard, such as:
Extreme durability.

Thicker material increases protection.

Higher level of comfort since they're made just for you.

Can withstand jaw clenching and teeth grinding.
We know they may not be as convenient or inexpensive as the store-bought mouthguards, but in regards to their level of protection and lasting power, your custom-made mouthguard could prove to be a wiser investment.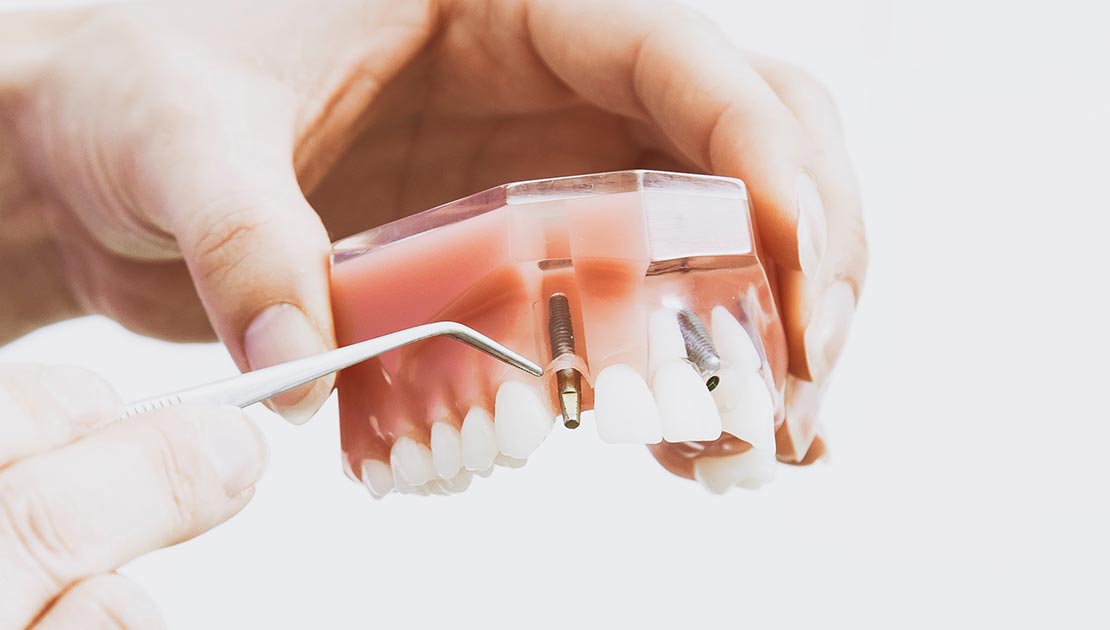 Emergency Dentistry Visits
Cornerstone Dentistry is here for you in the case of a dental emergency. What constitutes a dental emergency?
Infection or abscessed tooth.

Bleeding or lacerated gums.

Pain or swelling.

Knocked out or broken tooth.
We know that accidents happen outside of business hours, so we have an after-hours call line for time sensitive situations such as these. We make sure our schedules allow for urgent cases as well, because it's important for us to save your smile if we're able.
If you have suffered an injury resulting in your tooth being knocked out, try to handle it from the crown (the part that is visible when your tooth is intact) only. You can rinse it gently in water, but be sure not to scrub it or remove any tissue fragments. If you can put your tooth back in the socket (make sure it's facing the right way) and bite down on gauze or a wet tea bag, this increases our chance of being able to save the tooth. If not, keep the tooth in a container of milk, or water with a pinch of salt.
Please refer to this Dental Emergency Guide for more details on what to do and what not to do on your way in to see us. Give us a call as soon as possible so Dr. Hardy and Dr. Wilson can prepare for your visit. We'll do all we can to preserve your smile and oral health!

Proudly serving patients from Anderson, Seneca , Clemson, Powdersville, Greenville, Easley, Greenwood, and beyond!
Fill out this form and we'll get in touch with you as soon as possible.