The Roots of Your Oral Health
When it comes to our mouths, there is more to inspect than we typically think. We spend a couple of minutes flossing and brushing each day, noting our tongues, our teeth, our gums, cheeks, and lips – but what about the parts that aren't visible? Our teeth are firmly planted within our jawbone, keeping it strong and allowing us to chew our food thoroughly and speak clearly. Do you know what's happening beneath the surface when an adult tooth goes missing?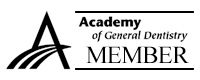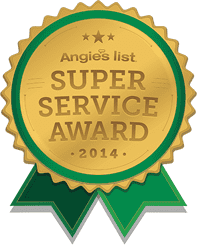 The Cornerstone Advantage
Dr. Wilson has received extensive advanced training in the surgical placement of dental implants, is a member of the American Academy of Implant Dentistry, and is one of few general dentists in the area that can provide this life-changing service. We use advanced cone beam CT technology to provide the most precise and efficient surgical experience and the best possible results.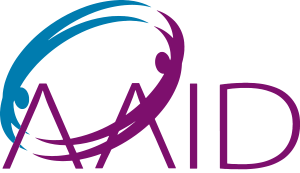 The Consequences of Missing Teeth
Before we get into what follows tooth loss, we feel it's important to reiterate the most common cause of said tooth loss: gum disease. The inflammation associated with gum disease comes with a whole host of problems that preventive care can help you avoid.
That being said, one of the first symptoms to come with tooth loss is a significant drop in self-confidence, especially if it's in a visible spot. You might think you don't need to replace a tooth if it's in the back of your mouth, but unfortunately, not acting quickly can result in a cycle that leads to more tooth loss.
The lack of force applied to the bone beneath the missing tooth causes the bone to deteriorate.

Surrounding teeth start to shift.

Changes in bite occur.

Chewing becomes more difficult.

Remaining teeth experience accelerated wear.

Jaw joint changes cause sunken in facial appearance.
Luckily, this can be prevented with the #1 recommended tooth replacement solution – by doctors and patients alike!
Dental Implants
Dental implants differ from conventional methods of tooth replacement by going to the root of the problem – your tooth roots! By mimicking their function, they prevent jawbone deterioration and provide the most stable, natural feeling and looking solution dentistry has to offer.
Dental implants are small posts made of biocompatible materials that are surgically inserted into your jawbone to support a crown, bridge, or full denture. When cared for properly, they can be a lifelong solution to missing teeth.
The benefits of dental implants include:
Restored ability to enjoy your favorite foods and properly digest them.

Oral hygiene routines are simplified – care for them like natural teeth.

If you have a single implant or bridge, surrounding teeth are preserved.

Prevention of bone loss.

Preservation of facial structure

No difficulty speaking.

Increased confidence and comfort.

No slipping, sliding, removable prosthetics.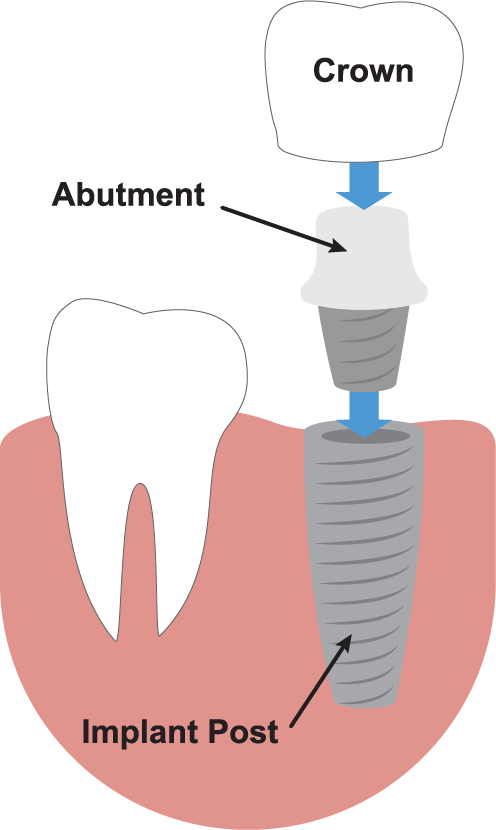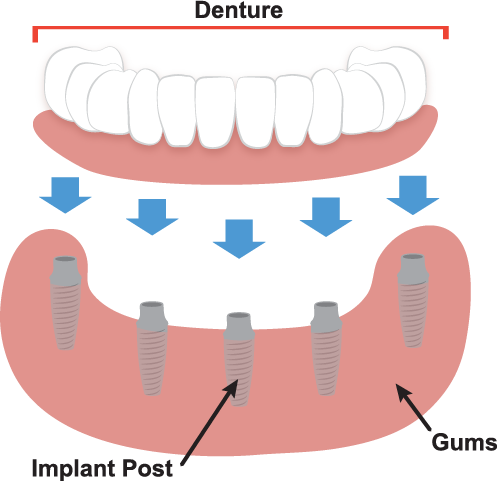 Implant Supported Dentures & Mini Dental Implants
If you're wearing dentures that are uncomfortable and keeping you from living your best life, Dr. Hardy & Dr. Wilson would love to help you experience relief and increased confidence by stabilizing your dentures.
With an implant supported denture, less material is used to cover the roof of your mouth because the implants hold your teeth in place without the need for suction. To learn more about the benefits of dental implants and implant supported dentures, schedule a consultation at Cornerstone Dentistry today.
If you have any questions about dental implants or would like to schedule a consultation with your Anderson implant dentist, Dr. Hardy or Dr. Wilson at Cornerstone Dentistry, you should get in touch with us.

Proudly serving patients from Anderson, Seneca , Clemson, Powdersville, Greenville, Easley, Greenwood, and beyond!
Fill out this form and we'll get in touch with you as soon as possible.