Find a modern dentist with the latest technology in Anderson SC.
At Cornerstone Dentistry, we aim to stay ahead of the technological curve so we can provide the best care for each patient's facial curve! With advances in technology, we're able to make your visits to the dentist less stressful, less time-consuming, and less costly, while increasing satisfaction and successful results.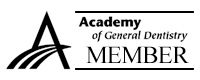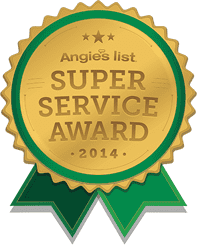 Digital X-Rays
Digital x-rays can be taken from the comfort of the dental chair, and are available for reviewing within seconds. Dr. Hardy and Dr. Wilson appreciate the clear, precise images they produce while decreasing your exposure to radiation!
Intraoral Camera
With intraoral cameras, we can take pictures of your teeth that are able to be magnified up to 25 times. The magnification aids in the detection of gum disease, cavities, and early stage oral cancer. We're also able to identify areas that need a little oomph in the oral hygiene routine.
Painless Injections
We use The Best Topical Ever, which is a topical anesthetic numbing gel, specially formulated to eliminate the pain of the injection. Keep in mind, most patients report a completely painless experience, while others have more trouble getting numb and may experience minor discomfort.
Do you have questions about the technology we use? Give us a call at (864) 222-9001

Proudly serving patients from Anderson, Seneca , Clemson, Powdersville, Greenville, Easley, Greenwood, and beyond!