At Cornerstone Dentistry, we pride ourselves not only on our exceptional service we provide our patients but on the life change results that can come from our services.  Take a look at the gallery below for some amazing transformations!
"Couldn't have been any better!! Wonderful folks, Dr. Wilson is one of the most caring, concerned about his patient doctor I know!! Highly recommend!!"
"Dr. Wilson and Dr. Hardy are not only both excellent dentist, but also very kind and courteous. Their staff is friendly, helpful, and professional. When I visit the Cornerstone Family Dentistry office, I feel like a valued and respected patient."
"Our family recently moved out of the area (1hr1/2) and still continue to use Cornerstone Family Dentistry. The Dr.'s and staff are extremely friendly and professional. They make you feel that you are at home and comfortable. In my 30 years with an array of dentists, this facility is the best by far. We appreciate Cornerstone Family Dentistry in so many ways."
"The people at Cornerstone Family Dentistry are all five star in my opinion. Very friendly and makes me feel at ease going to the dentist."
"Dr. Hardy made me comfortable and came up with a dental plan with me, for me! I can't wait to get this smile fixed how I want it to be! The staff was compassionate and super friendly and made sure I was 100% comfortable! I love them!"
"I find the staff very professional, friendly and make you feel comfortable with every visit. Dr. Wilson, is my dentist, recommend him, as my experience with dentists hasn't been the greatest, but, he is definitely the best! He goes above and beyond to satisfy you with your dental needs."
"I chose Dr. Hardy ten years ago & have never regretted it . I wouldn't consider another dentist because his dental work has always been 100% perfect . His assistants are very well qualified . I enjoy walking in & visiting with office staff – friends I've known for all these years ."
"Y'all do such a great job of ministering to the needs of your patients, and I am grateful! Thank you for taking such intentional and attentive care of our family."
"It's no surprise you received the "BEST" award – of course , The best on all counts!"
"My visits to see Dr. Hardy and his staff are always a good experience. The facility is easy to get to, has good parking and the building seems like a spa instead of a dentist office. The front desk always greets you with a smile and most of them remember you. The various Dental Assistants and Hygienist are all very competent and help you to relax any way they can. Dr. Hardy is just the "Best", I recommend Cornerstone to everyone I can. If you have any fears of a Dentist, lay them to rest at Cornerstone and Dr. Hardy."
"Excellent care from professional, personal staff."
"In searching for the best group to do an implant I researched 4-5 groups in the Anderson area. I was impressed with the introductions on the website of the team members and their families; meaning I wanted to feel that they cared about me. From the moment I went for the initial consultation to the time now, when I will get my actual crown, and the implant will be complete, I have felt fully confident in the office, their staff and the overall professionalism Of Dr. Wilson and his team. They have the latest technology and procedures to comfortably extract and replace your missing tooth from repairing any lost bone structure to making the crown, to positioning it perfectly in-place; even matching the color of your other teeth. They gave me a complete and thorough itemized listing of the costs associated with the procedure. Every appointment was a complete pleasure getting to know them. I especially liked Dr. Wilson taking time for healing and securing my opportunities for a lasting result. I am confident in the entire team; every associate does their jobs perfectly to the expectation that you have no possible reason to complain. I feel my relationship with Cornerstone Dentistry will continue to flourish as I consider them my lifelong go-to guys for any future dental needs. Thanks very much to Dr. Wilson and his entire staff."
"Dr. Hardy and his team at Cornerstone Dentistry are the best! I love that they take the time to explain and answer any questions I have. They always get me back in a timely manner and the offices are very clean and comfortable. I definitely recommend them to anyone!"
"Everyone was amazing and professional. The best dentist I've ever been to. They make u so comfortable and relaxed. I'll never go to another dentist as long as Cornerstone is around."
"Quality of care has been excellent. Dr. Andrew Wilson, along with his fine staff, are the best. I could not be happier."
"A big thank you to Dr. Wilson and Brittany for making me feel comfortable during the procedure of removing the old onlay and getting the new one. I have been going to Cornerstone for several years. Dr. Hardy and his staff know that I feel anxious being there, especially if there is a crown or filling involved. The last procedure I had, Dr. Wilson made sure to explain everything he was doing throughout the procedure, assuring me that we could take a break and stop for a moment any time I needed. Everyone was so kind and caring. Dr. Wilson called me at home a few times after the procedure to check on me and how I was feeling. I do appreciate that gesture very much. Sheila, at the front always has a smile and is very considerate when dealing with patients, and payments for dental work. Thank you again to everyone for your patience and caring."
"It took a while to get an appointment at Cornerstone Dentistry but it was well worth the wait. The total experience from meeting the staff to receiving quality care was amazing. Highly recommend anyone looking for a new dentist to call Cornerstone and see why I give this office a high rating for professional service and care."
"This is the best dentist office that I've ever been to. Everyone greets you with a smile and makes you feel comfortable. I've been hesitant to make an appointment due to some ongoing issues, and they made me feel so relaxed from the moment I hit the door. Dr. Wilson explained everything and set a plan to get my teeth/gums healthy again. I couldn't be happier with my decision to make Cornerstone my dentist!"
"Great Dentist! Dr. Hardy did a great job and I did not feel any discomfort! He is thorough, caring and precise."
"I'm very pleased with the oral apnea appliance. The process was straightforward, and I adapted immediately to using it. I had tried CPAP for over ten years but could never adapt to it. I have used the oral appliance all night every night since receiving it three months ago. My follow-up sleep test shows reduced apnea, and my smartwatch says I get two hours of deep sleep for every hour of light sleep. I wish I had done this ten years ago."
"My husband and I were looking for a dentist in Anderson near our home vs going into Greenville even though we loved our dentist there. We go to Church with Dr. Hardy and Dr. Wilson and it just seems right that we would find the comforts and care here. We went yesterday for the first time and that's exactly what we found, wonderful care, beautiful office, friendly people that make you feel at home. We both had awesome visits with each dentist and their staff and felt right at home, plus they have a great plan for patients that do not have dental insurance. Thank you to the Cornerstone staff and Doctors for serving our city and being the best at what you do. Its a blessing to have you to come to for all our dental needs."
"The staff at Cornerstone is extremely friendly and makes one feel welcome. The procedure I had done was surprisingly painless. Kudos to Dr Harvey and his assistant. from the time you walk in the door and leave it is a very pleasant experience. Highly recommended."
"Cornerstone has been my dentist for many years now, The staff is professional and kind. This dental group has been able to meet all my needs throughout the years. When I began I had severe anxiety and now I no longer dread going to the dentist!!! I highly recommend Cornerstone Dentistry!"
"Doctors and staff are awesome! Very friendly & professional, their building & faculty are top notch. I always leave with a great smile and well pleased!"
"After numerous visits for various reasons (cleanings, crown reattachment, implants), my experience has been excellent. Dr. Wilson is friendly and skilled, plus a special shout-out to Marina who is always helpful and fun. It's a great team atmosphere."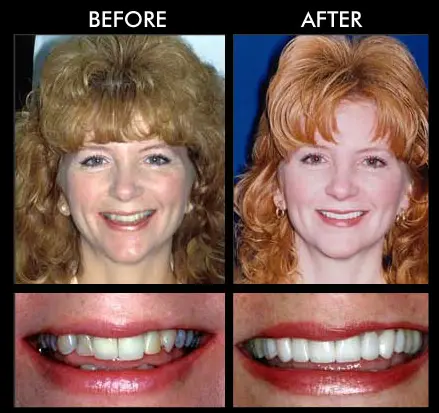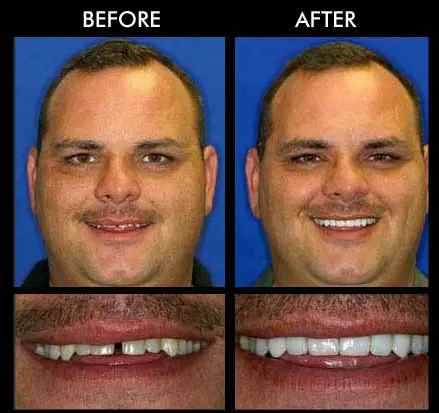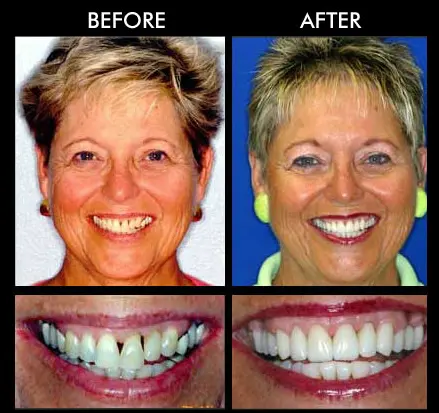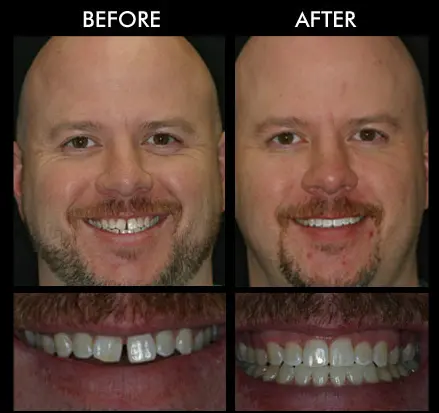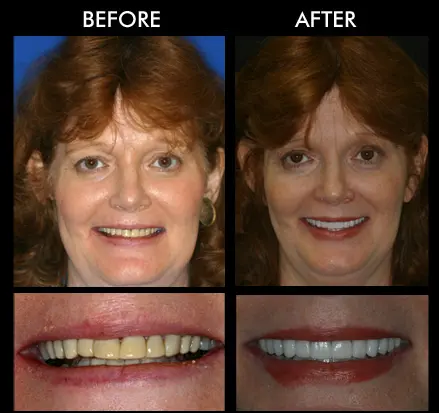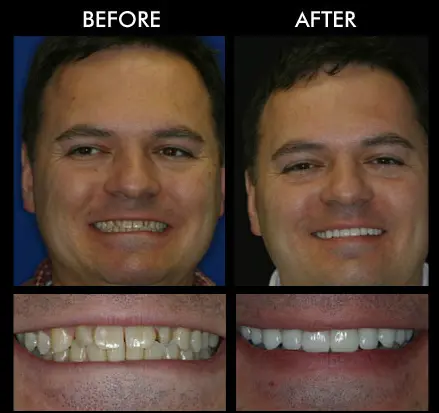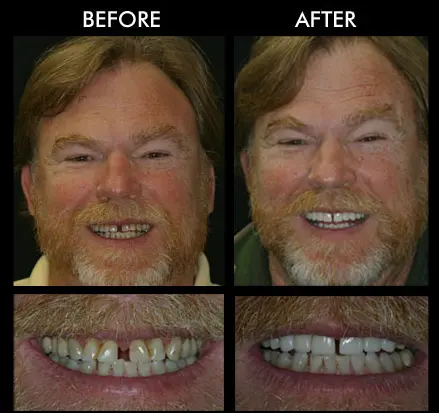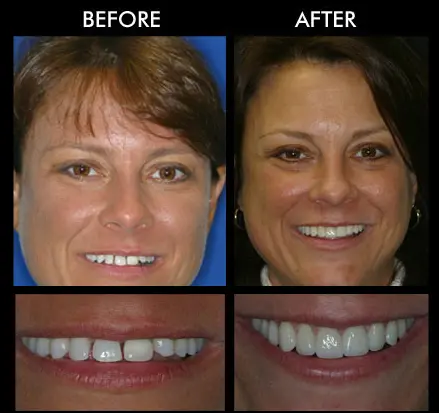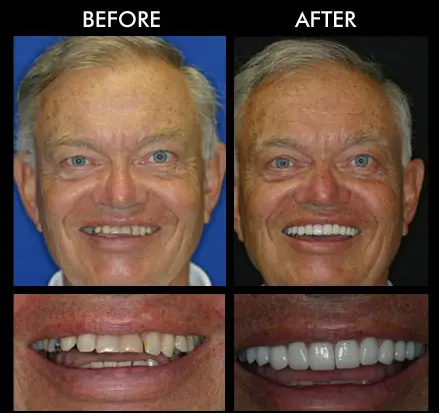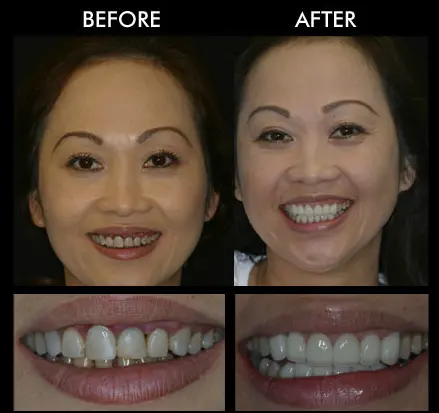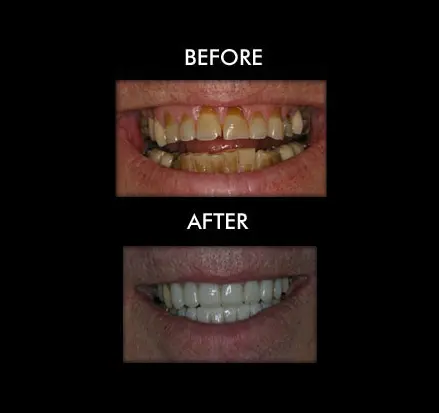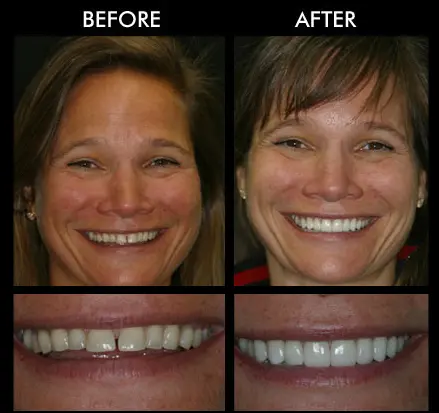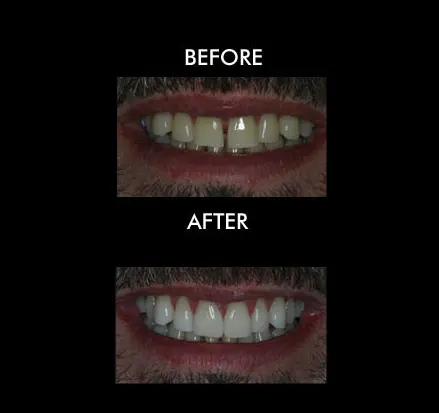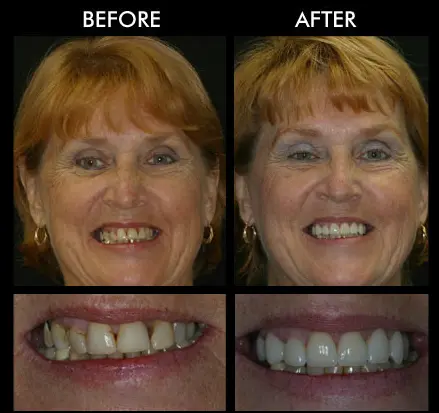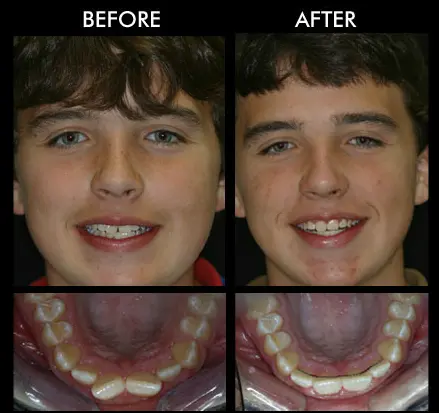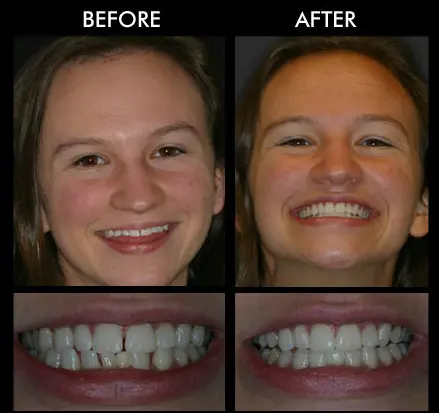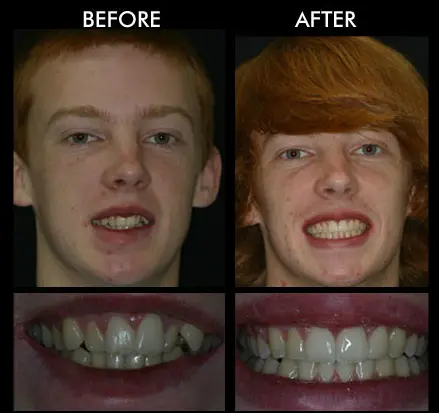 Proudly serving patients from Anderson, Seneca , Clemson, Powdersville, Greenville, Easley, Greenwood, and beyond!